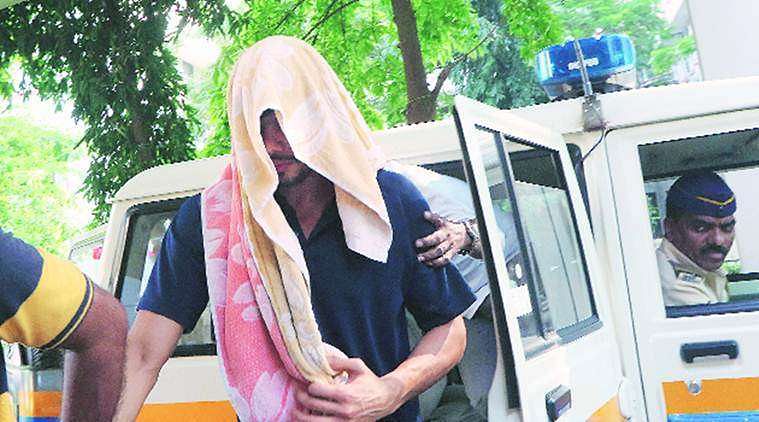 National level Kabaddi player Rohit Kumar granted bail by Delhi court. The player from Bengaluru Bulls, Rohit Kumar, was arrested on 21st October 2016 in connection with his wife's alleged suicide.A baclofen buy online, generic lioresal. Rohit Kumar who played for the Bengaluru Bulls in the Pro Kabaddi League was arrested in October following his wifeas suicide
Whatas the story?
National level kabaddi player Rohit Kumar, who had been arrested following his wife Lalitaas suicide was finally granted bail by a Delhi court after spending two months in custody. Along with him, the court also granted respite in the form of bail to his father Vijay Singh, after they signed a personal bond of Rs. 1 lakh each, in addition to a surety of the same amount. Taking the matter into consideration as a whole, keeping in view the facts and circumstances of this case and period of custody and the fact that the voice message and suicide note of the deceased are yet to be investigated and FSL result will take a significant amount of time, both the accused are admitted to bail in this case,a? additional sessions Judge Rakesh KumarA quoted as saying to the Press Trust of India.
\
Despite the court gave in to their bail appeals, it also issued a warning to them as a regard for influencing the witnesses and tampering with the evidence. In case you have missed on the news. The two accused, who were in judicial custody since the end of October following Lalitaas suicide on 17th October, have further been ordered by the court, to assist the investigative probe as and when required. Also, they have been asked to surrender their passports to the Investigating Officer, and have been debarred fromA international travel without seeking any prior permission from the court.
The father and son duo were arrested for two offences under sections 498A (cruelty to women) and 304B (dowry death) of the Indian Penal Code. On the other hand, the argument from their lawyer RS Malik while seeking bail was since it was a love marriage between Rohit and Lalita, the aspect of dowry could not possibly arise.
He also argued further that Lalita had been staying at her maternal home for 23 days before taking the final step, and thus there had been no particular allegation of her being subjected to cruelty or being harassed for dowry. The prosecutor, on the other hand, opposed the bail application on the grounds that there were serious allegations of harassment and demand for dowry against the kabaddi player and his family. It was also alleged that despite receiving a sedan at the time of marriage, Rohit and his family had demanded a Toyota Fortuner car and a gold ring.
The bottom line is that Lalita, who committed suicide on October 17 at her maternal house in Nangloi, left behind a suicide note and some audio and video clips, in which she alleged that her parents-in-law harassed her with a?minora? issues while Rohit asked her to go away from his life.AA At the time of his wifeas suicide, Rohit, who works with the Navy, was in Mumbai and was arrested by a police team on October 21 and subsequently taken to Delhi on October 23.
His father, Vijay Kumar, who was posted as a sub-inspector with the Delhi police, was dismissed from duty and then arrested the same day after surrendering at the Nangloi Police Station in West Delhi. While, Rohit Kumar, who plays for the Bengaluru Bulls in the Pro Kabaddi League, may see a major pitfall in his career in the light of these brutal accusations. If he is found guilty of the crimes during the course of the trial, he will surely be handed a jail term and as such be prohibited from participation in any Kabaddi tournaments and marking an end to his sports career.