India and Pakistan is a rivalry that is unmatched in the sport of cricket. The Cricket World Cup lights up whenever the two neighbouring clash at the biggest stage in cricket.
There have been players in both the teams who have made their mark in World Cup cricket. As we get ready for the marquee clash in Manchester today, let us take a look back at few of them:
Sachin Tendulkar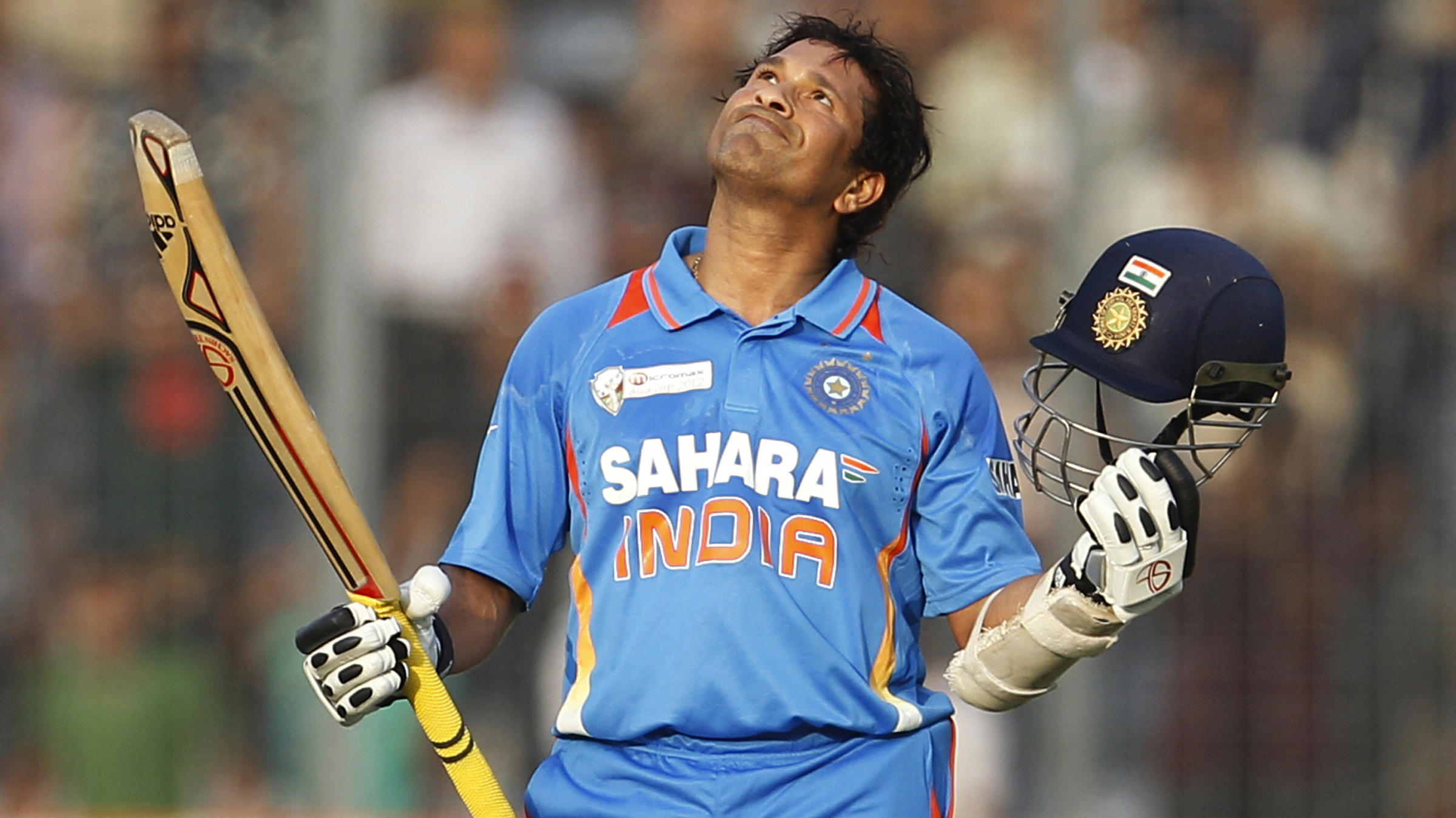 No doubt the God the little master will come first in this list. He has scored 2278 runs in 45 matches of World Cup he played. He is having an average of 56.95 in World Cups. He has been India's greatest Run Machine you will ever find.
Saeed Anwar
The former Pakistan opening batsman Saeed Anwar has been very good in the World Cup. He has scored 915 runs in World Cup with 3 centuries to his name.
Sourav Ganguly
No one can forget the name of Dada Sourav Ganguly when it comes to the World Cup. From match-winning knocks, big partnerships and best leadership everything Ganguly has shown up to the mark. The 2003 campaign was a success for India under his captaincy where the team finished as runners up.
Inzamam Ul Haq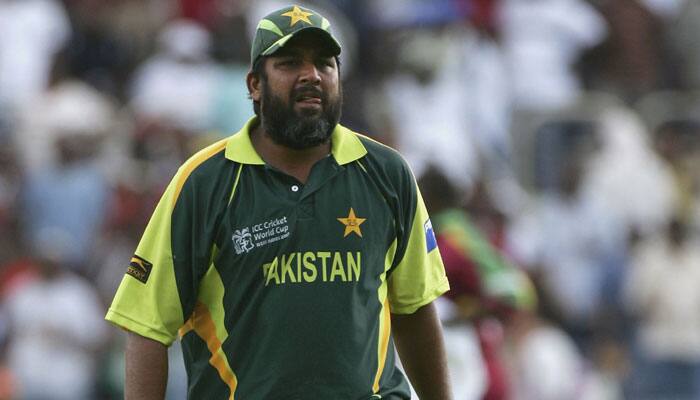 Inzamam ul Haq played a huge part in Pakistan's first World Cup win in 1992. He was the man of the match in a crucial semifinal making a glorious knock of 60 runs of 37 balls and he also supported well with his 42 runs in the final.
Zaheer Khan
Indias all-time best fast bowler in World Cups. Zaheer Khan has bowled some of the awesome spells in the World Cups notably in 2011 he was the leading wicket-taker in India's second World Cup win. He has picked 44 wickets in 23 world cup matches he has played thereby becoming a glorious fast bowler in the history for Indian cricket in a big event.
Kapil Dev
India's first World Cup hero Kapil Dev would never be forgotten. He was the man of the movement in India's first World Cup win in 1983. He was the best with bat as well as the ball. No one wi forget his knock of 175 against Zimbabwe in struggling situations creating a miracle. He has picked 28 wickets in 26 matches in World Cup history.
Wasim Akram
No one can forget the 'King of Swing', Wasim Akram. He has been an very important asset for Pakistan cricket overall in test and ODI's. He is the third leading wicket-taker in World Cup history with 55 wickets in just 38 matches. He was the part of the World Cup-winning 1992 team as well as the 1999 World Cup Pakistan runner-up team.
Yuvraj Singh
Yuvraj Singh who recently announced his retirement would always be on the top of the Name for his 2011 World Cup performance. His role as an allrounder was quite huge in India's second World Cup win. Battling in worst health conditions he always kept the Cricket first and played his role quite perfectly.
Imran Khan
The perfect all-rounder for Pakistan in World Cup cricket will always be Imran Khan. He has scored 666 runs and pick 34 wickets overall in World Cup. Also, his role as a captain in the 1992 World Cup will be the most important aspect in Pakistan Cricket.
Javed Miandad
The leading run scorer for Pakistan with 1083 runs Javed Miandad has shown a great Strength in terms of his batting for his side whenever they needed him. He represented Pakistan from their first World Cup in 1975 and played until 1996 World Cup