It will be an battle of pacers and huge hitters when Australia and West Indies will go head to head today at Trent Bridge Nottingham. Here are some of the players to be watch out for from this encounter-
Mitchell Starc
The Left Arm fast bowler Mitchell Starc will be seen in action ahead of the crucial game against the West Indies. He will be certainly the player to watch out for in the match as he will also have a challenging task to bowl against the big hitting West Indies team who love to hit boundaries against the Fast Bowlers.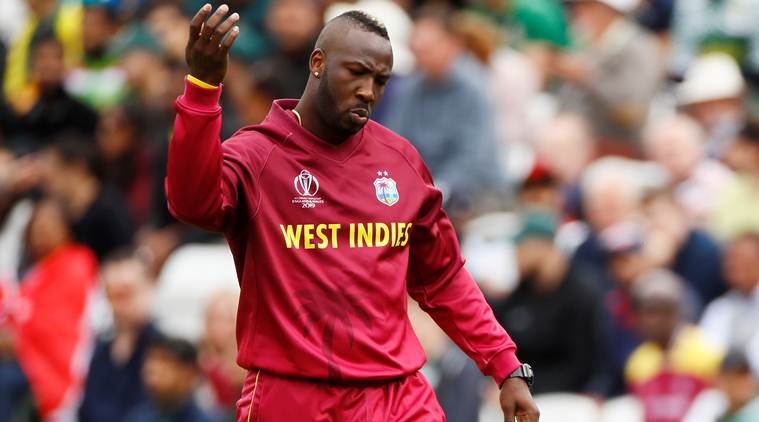 Andre Russell
The Hard Hitting Right hander Andre Russell will be have a lot on his shoulders as his team faces the 5 time world cup winning champions Australia in the next match. He will have a huge role with the Ball as well as the bat. In the last match against Pakistan he was impressive bowling 145 kph plus speed and picking up two wickets.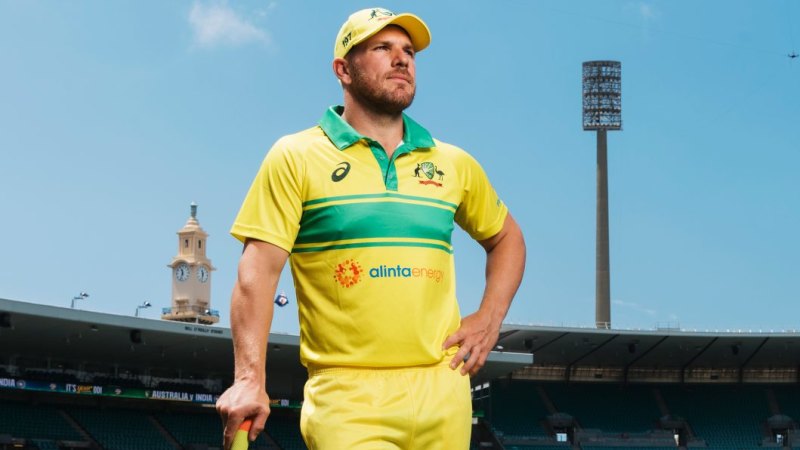 Aaron Finch
The Australian Captain Aaron Finch will play an important role as an opener ahead of the upcoming match. He scored an supportive 66 runs of 49 balls against Afghanistan in the first match. If he gets going it will be a tough day for the Windies bowlers to dismiss him. The opener has already scored 13 centuries for his side.
Sheldon Cottrell
Sheldon Cottrell will have a huge part to play towards the match. He will be a crucial man to bowl in the initial overs. The soldier will surely be a player to watch out exclusively for his Salute after taking the wicket. Also he will get an advantage to trouble the Australian batsmen as he bowls left arm fast medium and swings the ball well.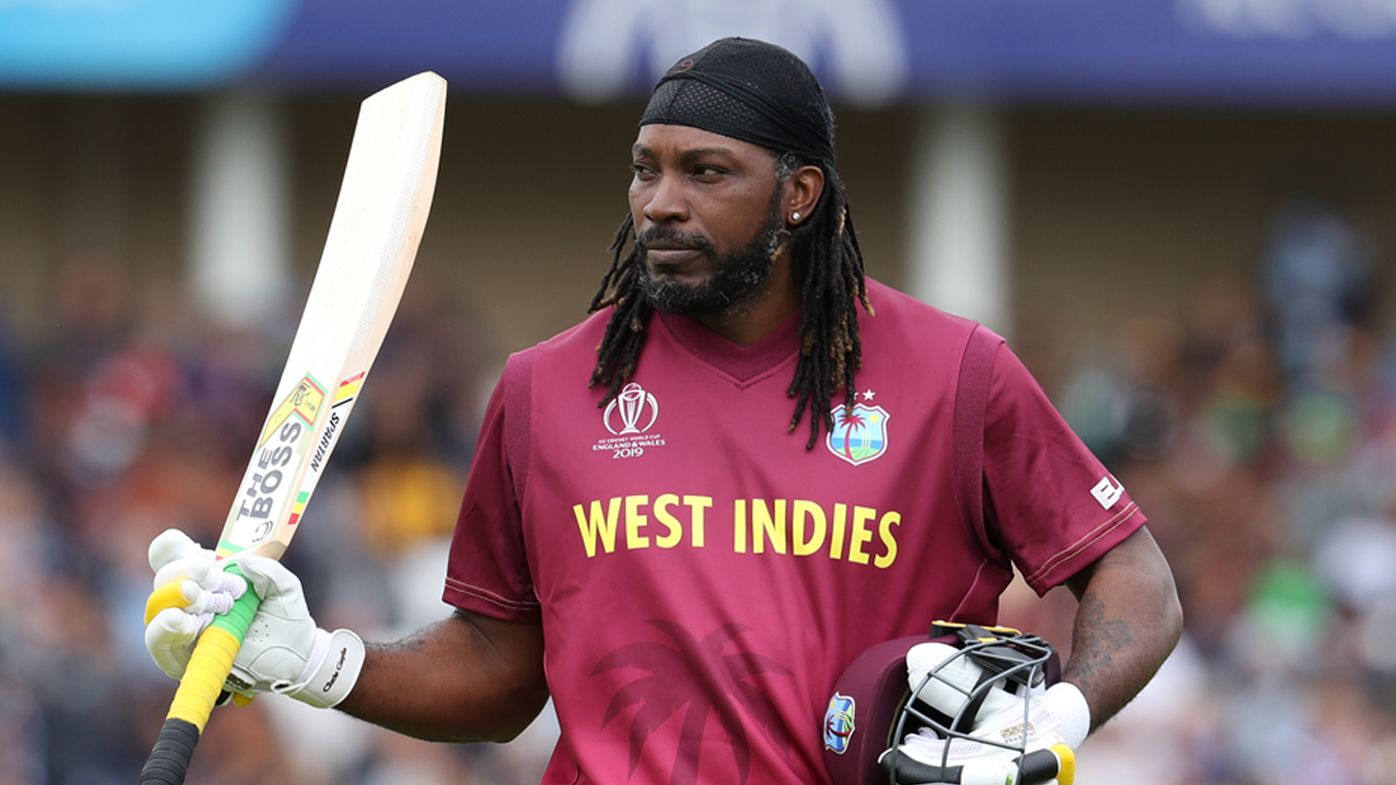 Chris Gayle
The Universe Boss Chris Gayle who is also playing his last world cup will certainly be the player to watch out for. He is famous for his huge massive sixes and long innings. He will have an huge role to play against the tough Australian bowling lineup. Out of which the worth to watch contest for him will be against Mitchell Starc.